Training & workshops on digital self-empowerment
Produce yourself instead of consuming. We believe every person is capable of publishing their message and reaching their target audience.
Create over consumption
We will teach you and your employees the basic knowledge of content production, from the creation of short videos and the associated editing, to the independent implementation of live streams and online/hybrid events.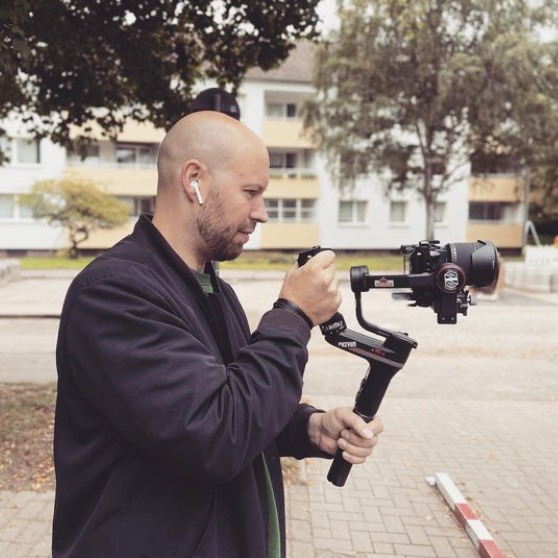 Video production
We provide your employees with basic knowledge of creating video clips, with a focus on interview recordings and product videos. The practical handling of the camera (optionally also a smartphone) and microphone is taught here without prior knowledge.
Video editing
The resulting video material must be brought into an appealing format. Through our training, you will learn methods for visualizing the end result, how to use the desired editing software (Adobe Premiere / Davinci Resolve) and the subsequent evaluation to improve the results.
Social media with video
Video posts increase the receptivity of your followers enormously, emotional accessibility is made possible by the spoken word. Start telling stories on social media in video formats now.
Realize live & hybrid yourself
As soon as hybrid dialogue culture is understood and applied, the desire for independence often becomes clear, since there are people in your company who are enthusiastic about this topic and have a thirst for knowledge. We want to empower these people and bring the skills to your project.
Advice for own productions
You have already taken the first step towards your own production, but you still have difficulties with individual components, or you feel that the workflow is still too cumbersome - then we would be happy to provide you with independent advice and training. We are also happy to develop existing formats with you.
Web with WordPress
We are a big fan of this open CMS software. In this workshop you will develop your own project website with our support. Modern templates and easy operation make the publication tool easy to maintain.
A little insight into our previous workshop and digitization measures
GWA Digital
With a variety of practical examples from community work, the 4-part video series "GWA Digital - simply make" shows how projects in the pandemic reach residents digitally, how they get into conversation with each other or shape the community together. The video series thus brings together experiences and questions from the practice network. The focus here is on learning from one another.
Link to website
Link zur Videoreihe auf Youtube
"Wir warten auf die Freigabe des Testimonials"
Geschäftsführung LAG Soziale Brennpunkte Nds. e. V.

Kulturzentrum Faust e.V.
We initially supported the "Faust TV" format that emerged during the pandemic with cameras and streaming equipment. After the format was so well received, we trained and advised the association in various areas through the digitization fund.
"Wir warten auf die Freigabe des Testimonials"
Vorstand Kulturzentrum Faust e.V.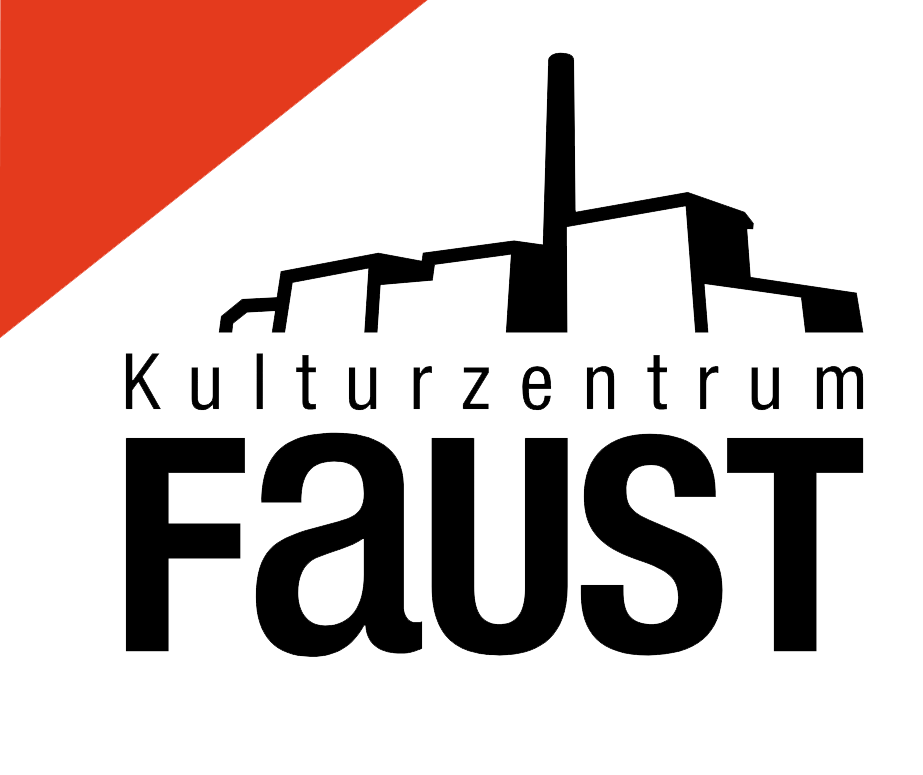 Asambura-Verein für musikalisch-interkulturellen Austausch e.V.
The association approached us with the desire for its own production equipment and workflow and we also advised and equipped it in the form of the Hannover Digitalisierungs-Fonds.
"Wir warten auf die Freigabe des Testimonials"
Vorstand Kulturzentrum Faust e.V.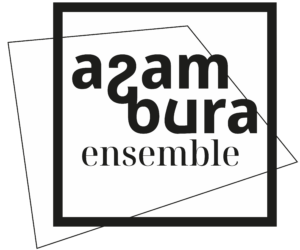 Everything starts with a mail