Podcast / vlog production
The majority of the German population listens to podcasts in their free time and regularly watches digital formats on Youtube and Co. With the help of our podcast and vlog equipment, we can also produce these formats together with you.
Take time for what matters most. We tell stories with podcasts
Podcasts are personal, close to the listener and give stories the space they need. Whether talk, project report or company podcast, every format gets the full attention of the listener.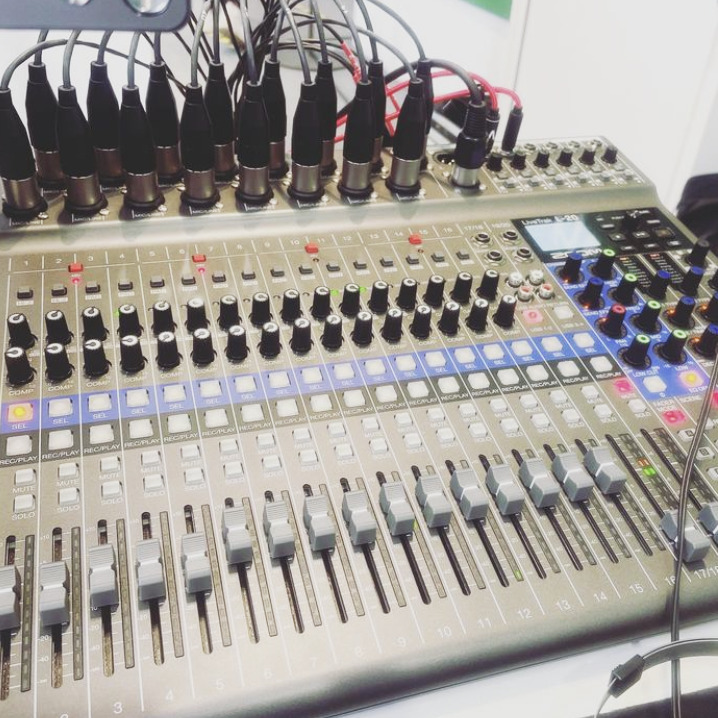 Pre production
Together with you, we plan the desired format: content focus, regularity, target group and strategic goals. We can also help with the choice of platforms. We look forward to your idea.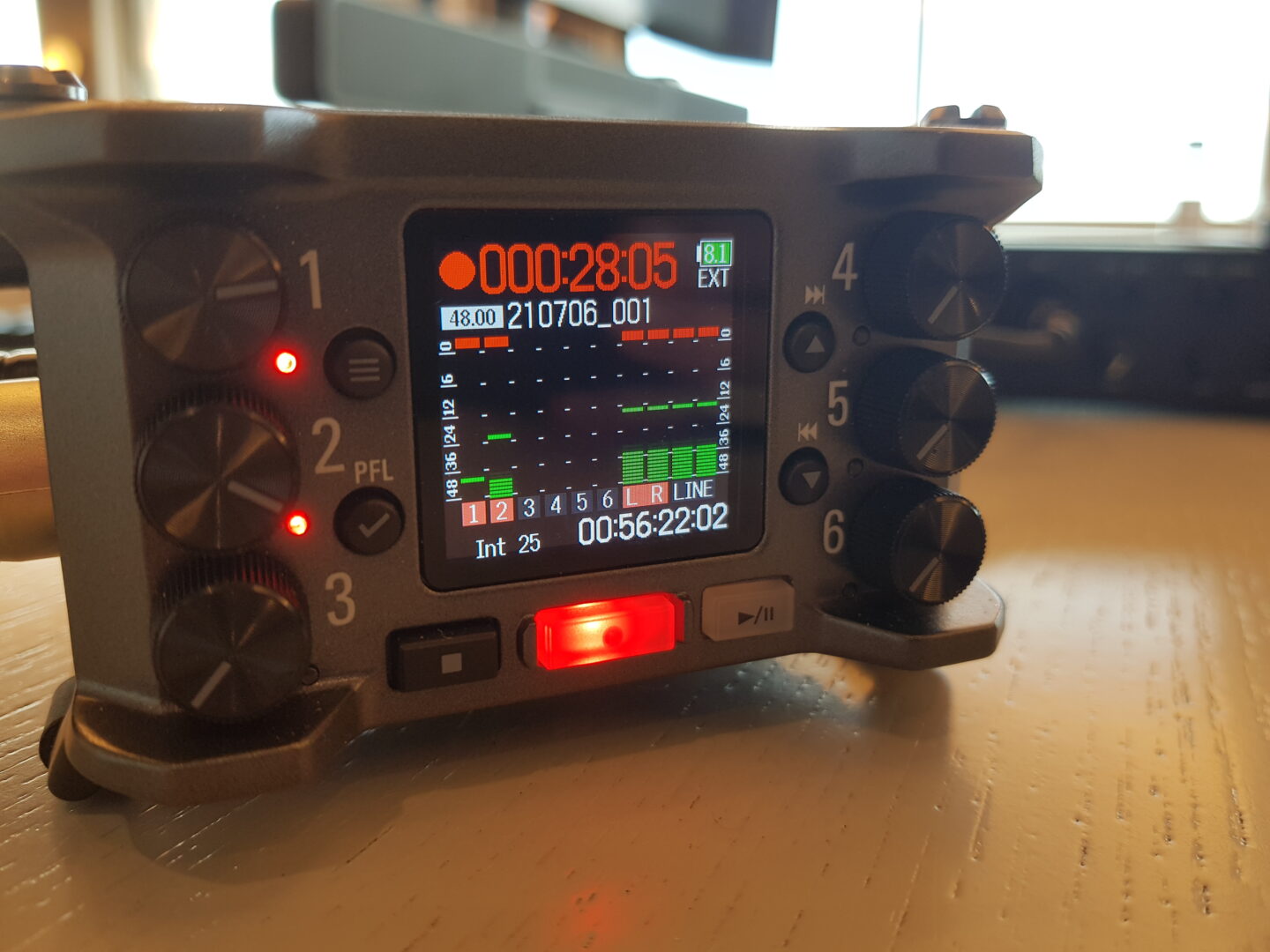 Recording
With our mobile recording technology, we can record directly at your location, this can be on your premises or outside. In addition to wireless microphones, we also provide headphones for monitoring and, if necessary, soundproofing elements.
Multi track
Every voice a track. Thanks to multi-track recording, we can give each voice the individual post production it deserves. In this way, conversations recorded at different locations can also be adapted to one another.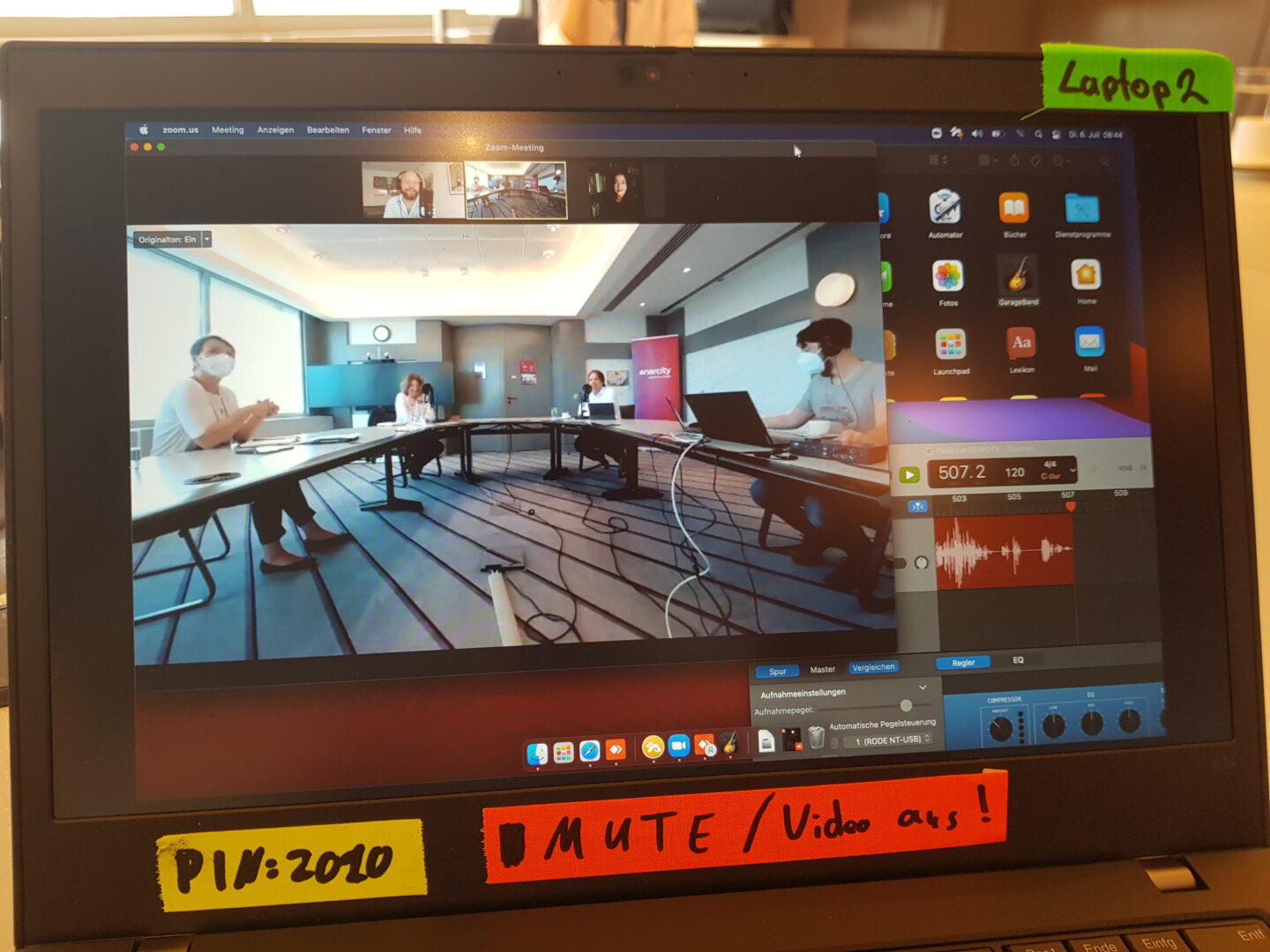 Remote recording
Thanks to online technology, conversation partners do not have to sit in the same room. We can provide the necessary technology and oversee the remote recording.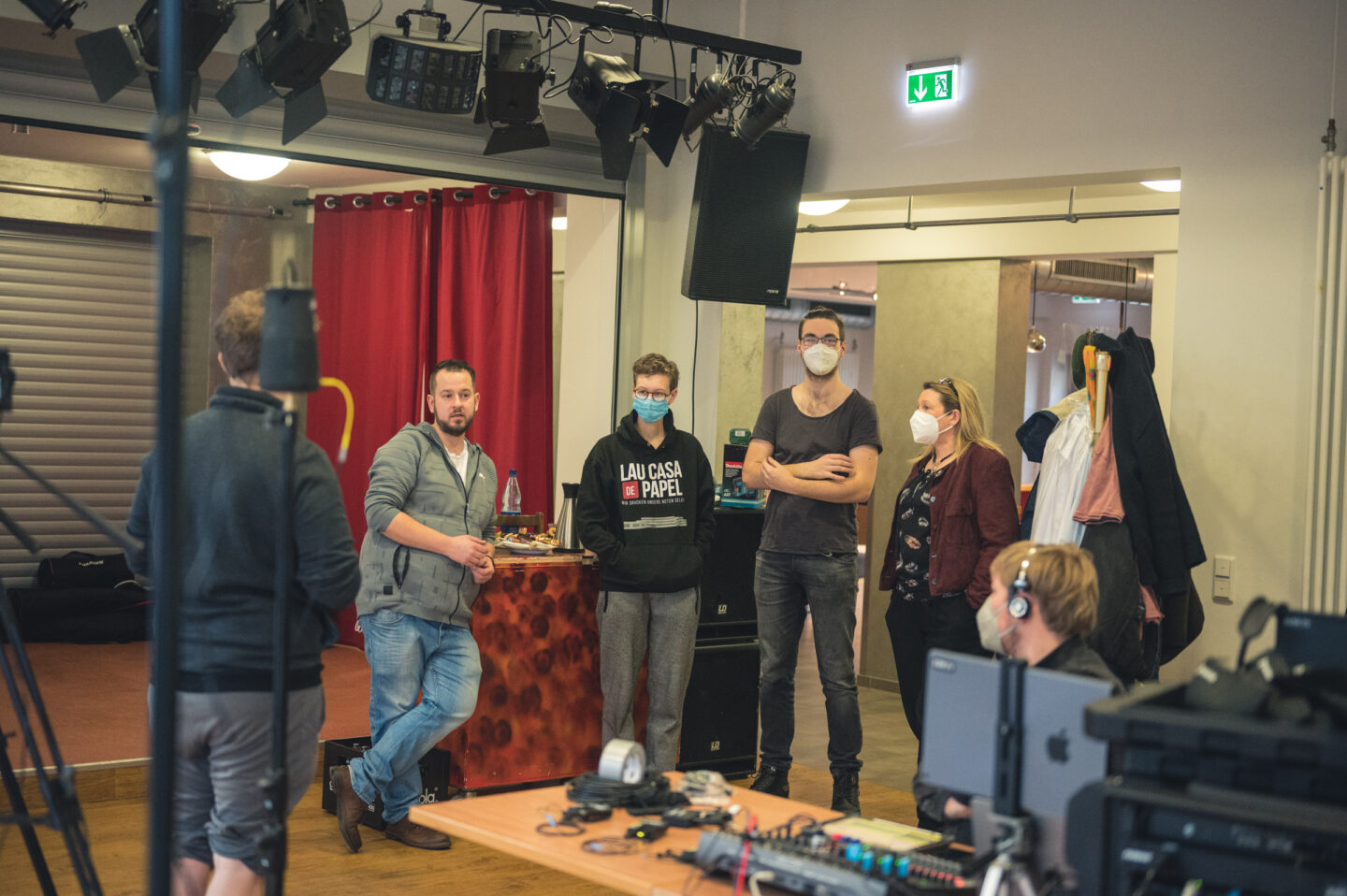 Training
We rely on independence and work with you to develop how your podcast can be published on a suitable website.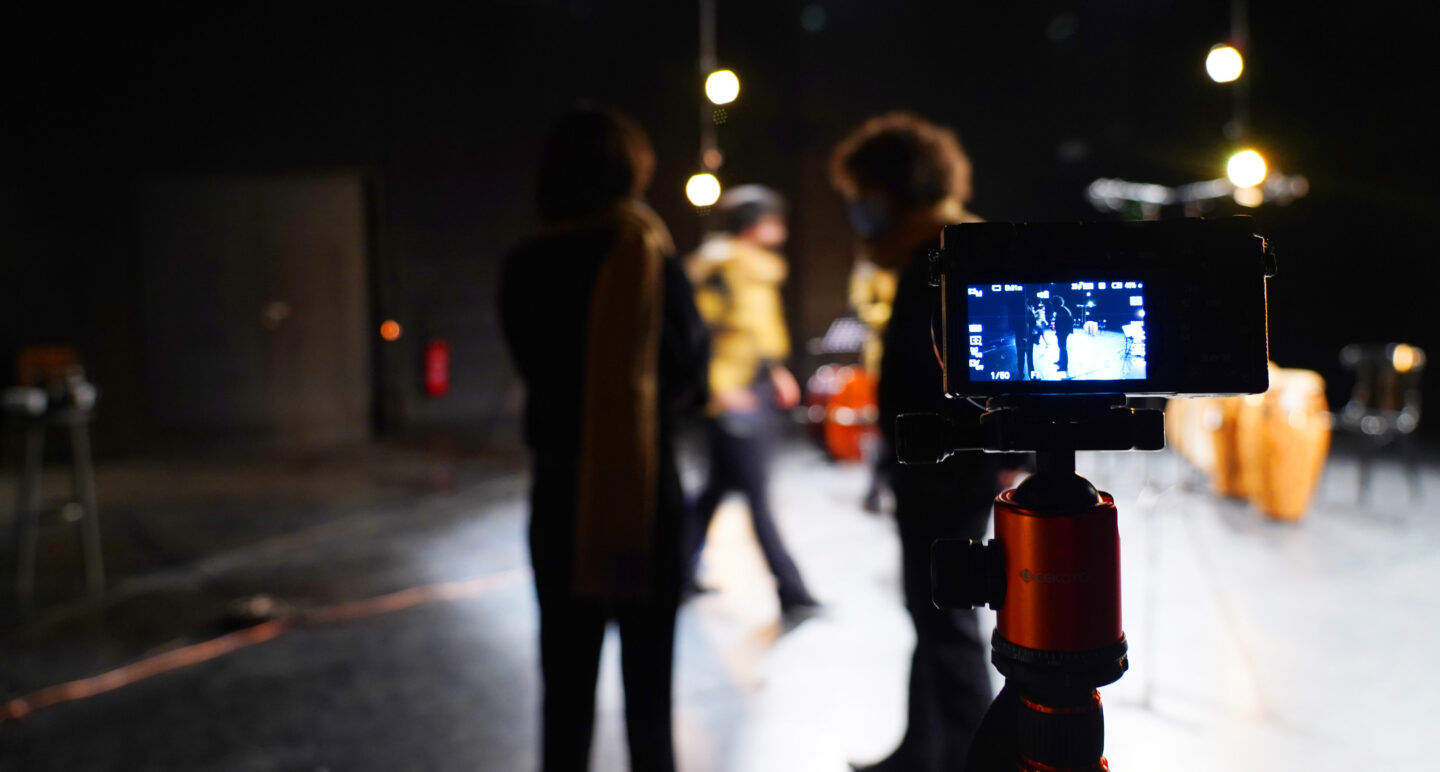 Hosting on Spotify & co.
The latest episode appears directly in the podcast player. By hosting on suitable platforms, we can automatically bring your podcast to the listeners.
Wir möchten Dich ermächtigen.
Wissen ist ein gemeinsames Gut, wir möchten die Mitarbeiter*innen deiner Unternehmung in allen Bereichen der Medien-Technik schulen, damit die digitalen Werkzeuge jeden Tag für Dich zur Verfügung stehen.
Everything starts with a mail