Aerial videos and live images
Many project ideas are best visualized from the air, and we can use the latest 4k drones to create exciting aerial moving images even in unusual places.
Big ideas sometimes need a certain overview
At events and special occasions, the scales are sometimes only visible from the air, so that these exciting shots from above are possible, we offer our services nationwide with several trained drone pilots.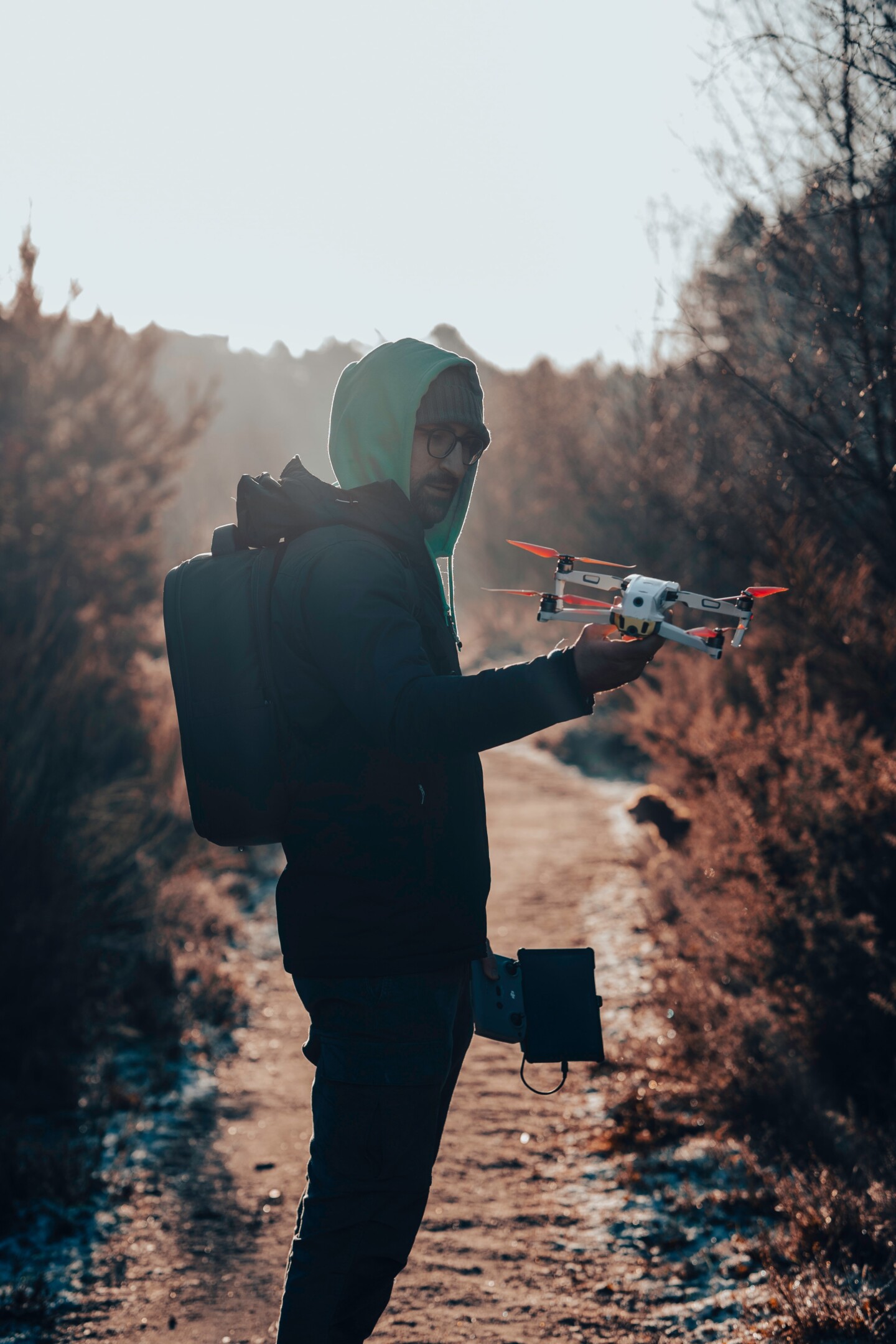 Trained pilots
All of our drone pilots have many years of experience in the air, are registered and certified with the Luftfahrt-Bundesamt (LBA). Aerial shots should be exciting, but our top priority is the safety of everyone involved - safety first!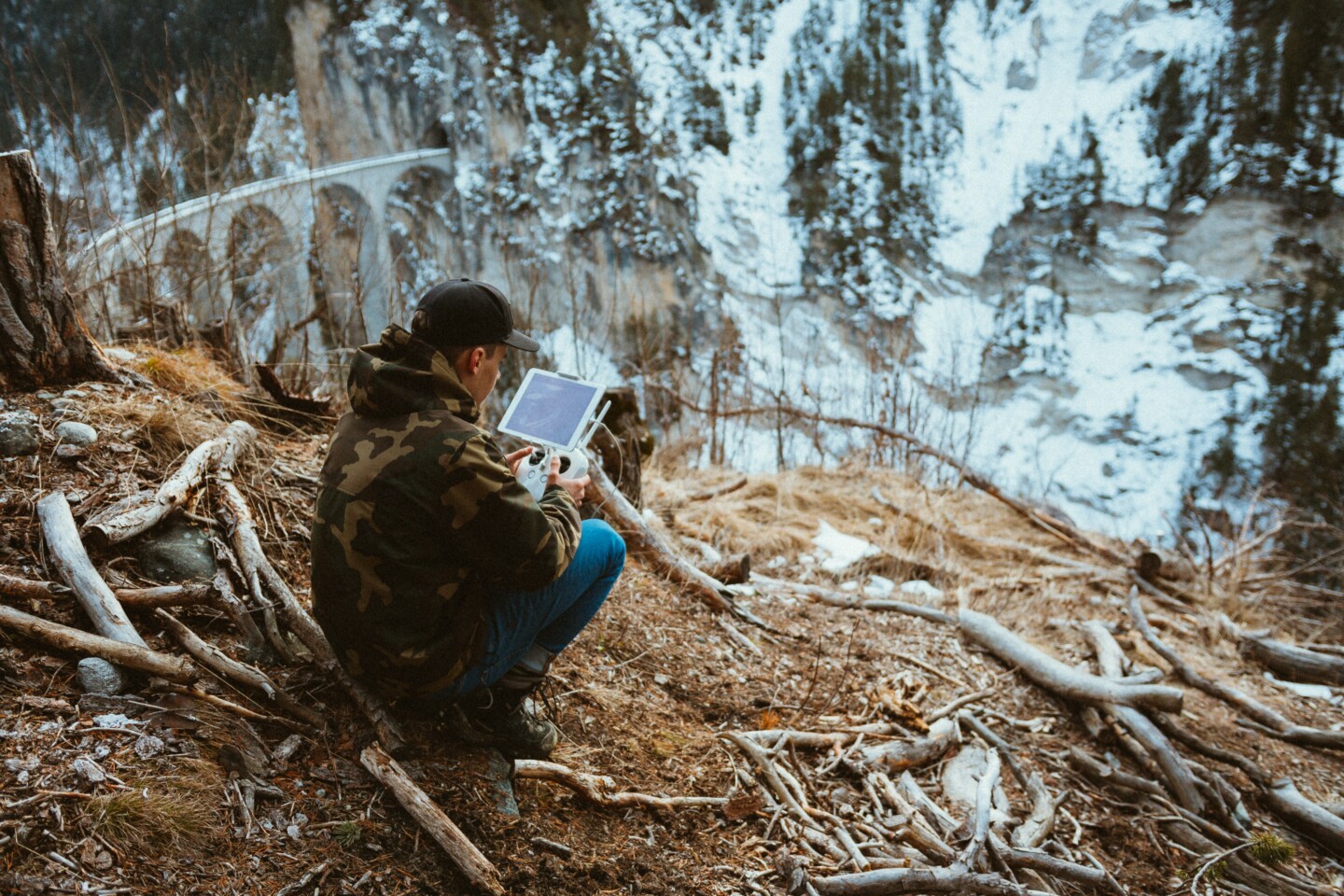 Special flight locations
We always have the right drone for the right job, with our smallest flying camera (under 250 g) we can also record exciting flights in unusual places: over water, on city roofs and even inside buildings.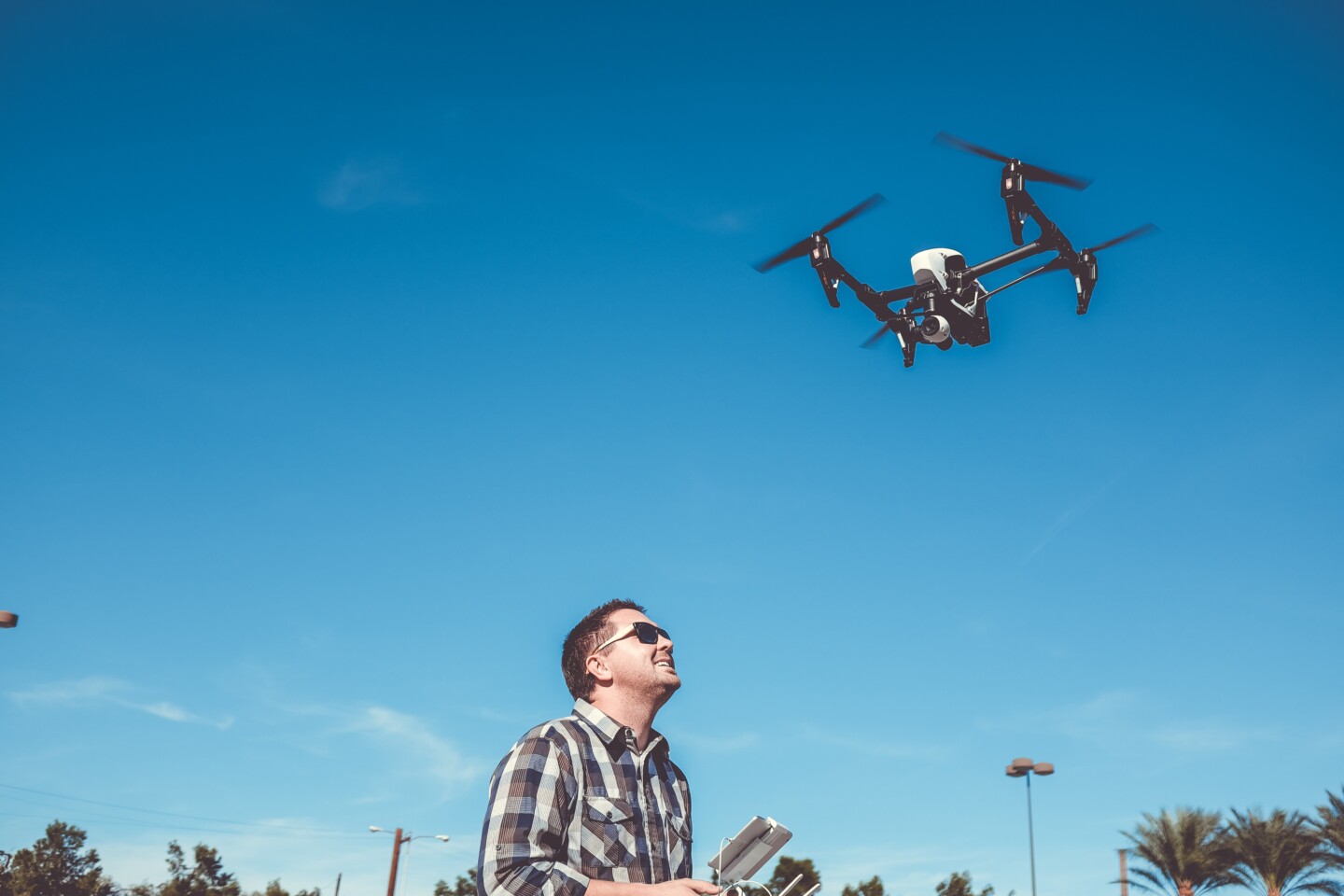 Multiple Perspectives
Even with aerial videos, you don't have to do without several perspectives, several of our pilots can also be used at the same time and create complementary cross-sectional images.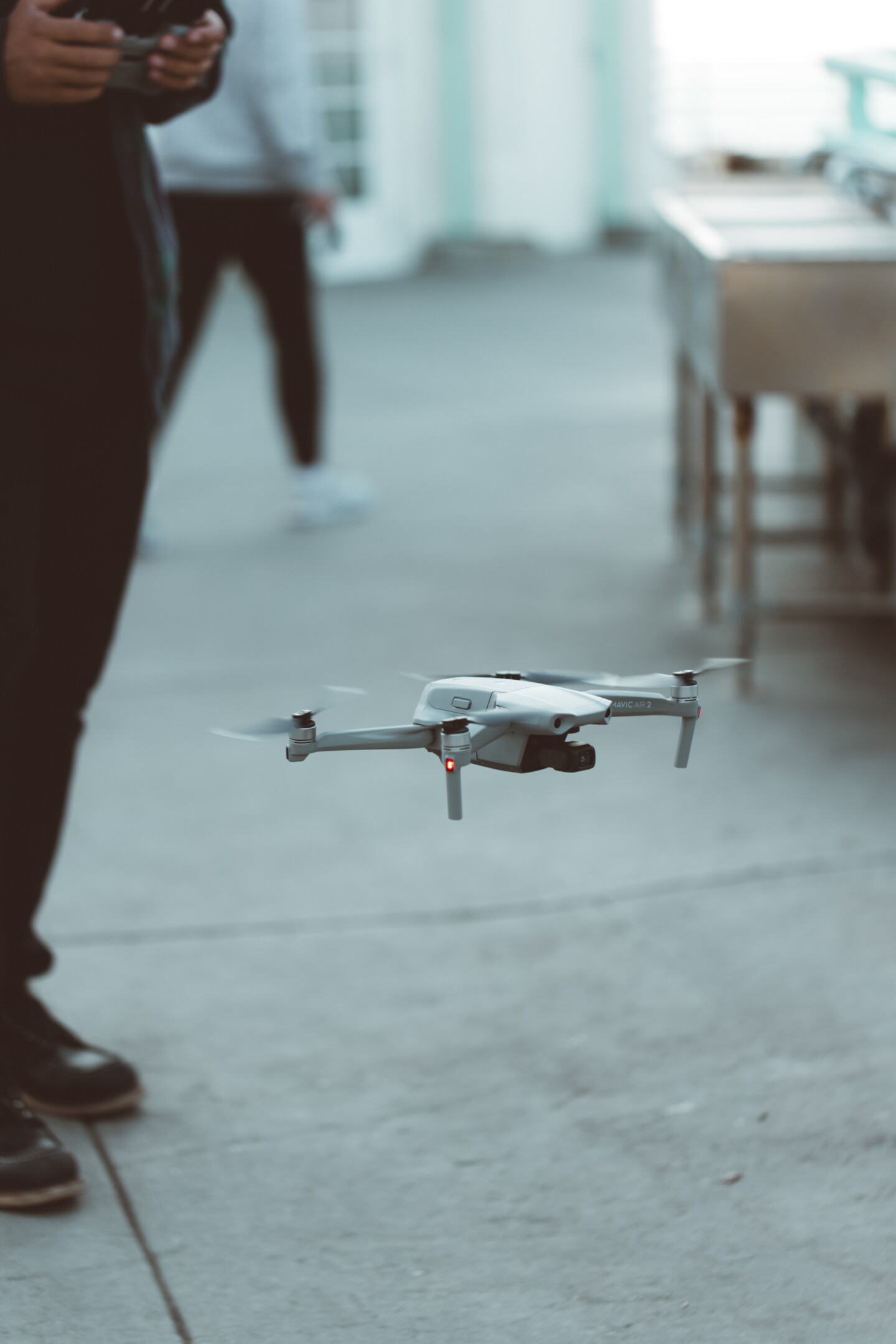 Live drone video
By using the latest 4k drones with broadcast function, we can also integrate live video feeds from the air into your event. Previously stored flight patterns can also be played back in a plannable manner.
Insights into our previous drone video productions
Bündnis für gute Nachbarschaft in Niedersachsen
The districts in Lower Saxony are very different, some are in large cities, others are in the Lower Saxony area. We were allowed to capture these different environments from the air for the Alliance for Good Neighborhood.
Anamnese Musikvideo – Rooftop Session
With special permission from the Kulturzentrum Faust, we accompanied the metal band Anamnese on their first rooftop session. The district of Hanover Linden, which is home to the band, was the focus of the aerial photographs alongside the old bed spring factory.
Gesundheit im Quartier zur Verzahnung von Quartiersentwicklung und Gesundheitsförderung in Nds.
Dovetail district development and health promotion on site - In order to show the variety of health offers in Lower Saxony, we were allowed to take aerial photos at unusual locations. Wherever unexpected people work together for their health and support.
ecovillage hanover - New city district of frugality
A new district in Hanover is being created with the common focus on individual sustainability. Construction has now begun on the Kronsberg site near Hanover. We were happy to produce this project film with aerial photographs for better visualization.
Everything starts with a mail